Our products: SQLBackupAndFTP, SqlBak, One-Click SQL Restore, SQL Backup Free, Sql to Excel, Screenshot Monitor, Hrundl, scrin.io, ExpoFP.com, fplan.io
Pranas.NET was founded in 2003 in New York. We started with a small SQL backup utility. The program quickly became the most popular database backup tool and now it has over 1,000,000 installations. Since then we have created multiple services that backup a range of database engines on an enterprise level (like hundreds of data servers for a major NFL team).
In 2012 we have released a time-tracking service with the focus on having the most user-friendly interface that allows remote teams to accurately track their work hours. The service doubles the number of users every few months.
In 2018 our new expo floor plan service started offering interactive show maps with the quality and price unattainable by competitors.
Our secret recipe? It is our people. While our headquarters are in Fair Lawn, NJ, USA, our team is global and comes from all over the world. Our team is 80% developers. We have no dedicated sales personnel because our products literally sell themselves. We have no dedicated accounting because all of this is automated. Instead we invest in the best people in R&D and focus on creating the most outstanding software.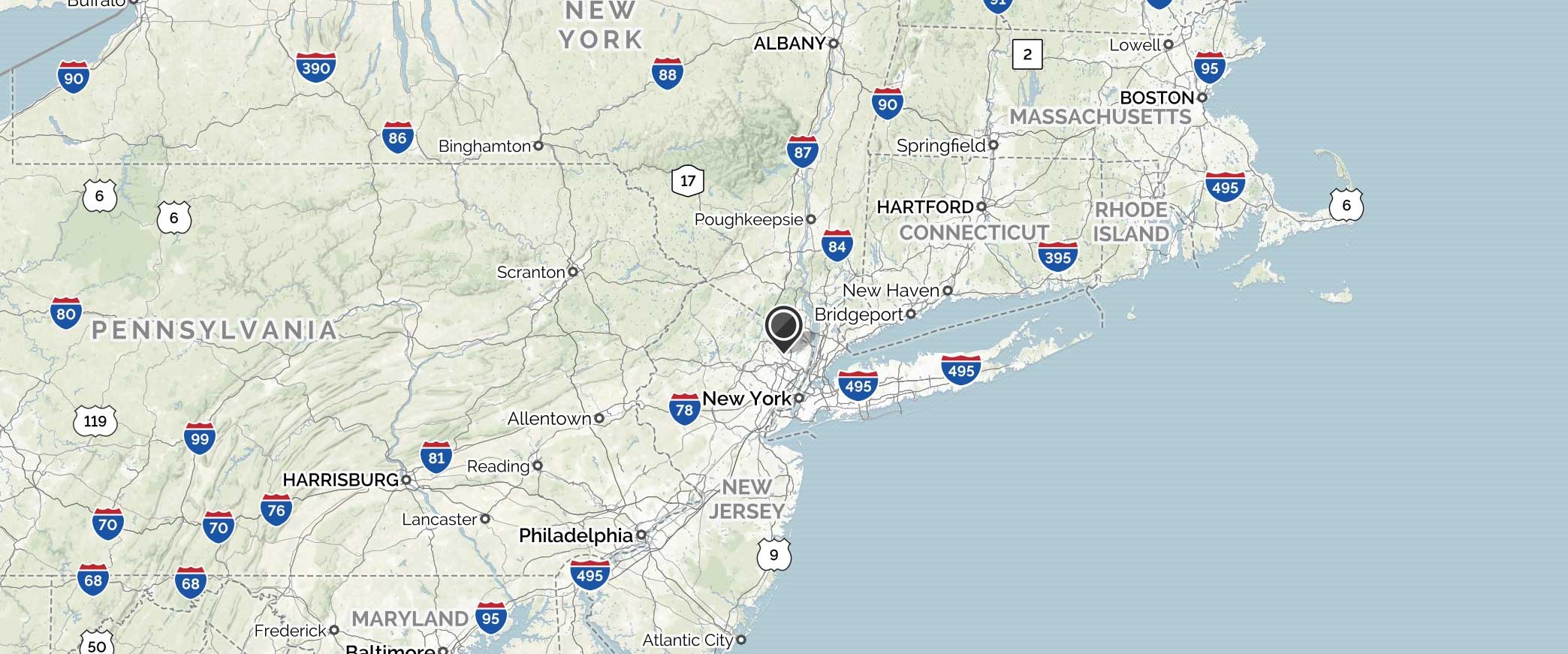 Our team

Alexander Omelchenko
Customer Support

Rodion Nikolaev
QA, Software Developer

Alexey Popov
Team Lead

Software Developer

Ross Sudentas
CEO

Pavel Grishko
Front-end Developer

Eugene Asseyev
Team Lead

Alexandr Sirotenko
QA

Evgeny Tyukin
Software Developer

Toma Denisova
Project Manager

Kristina Belenova
Marketing Manager

Aslan Kystaubayev
Software Developer

Andrey Pogoreliy
Software Developer

Ivan Gusev
Software Developer

Andrey Sandalov
Software Developer

Marina Sudentene
Administrative Assistant

Lucy Viana
Customer Support
We are located at: 18-23 Greenwood Dr, Fair Lawn, NJ 07410 USA